Professional Team
Profession makes the team of NuTrend special. A team of highly qualified sales and product manager and engineer are specializing in providing total solutions and service in the market. We aim to achieve customer satisfication and create matched values of our products and services.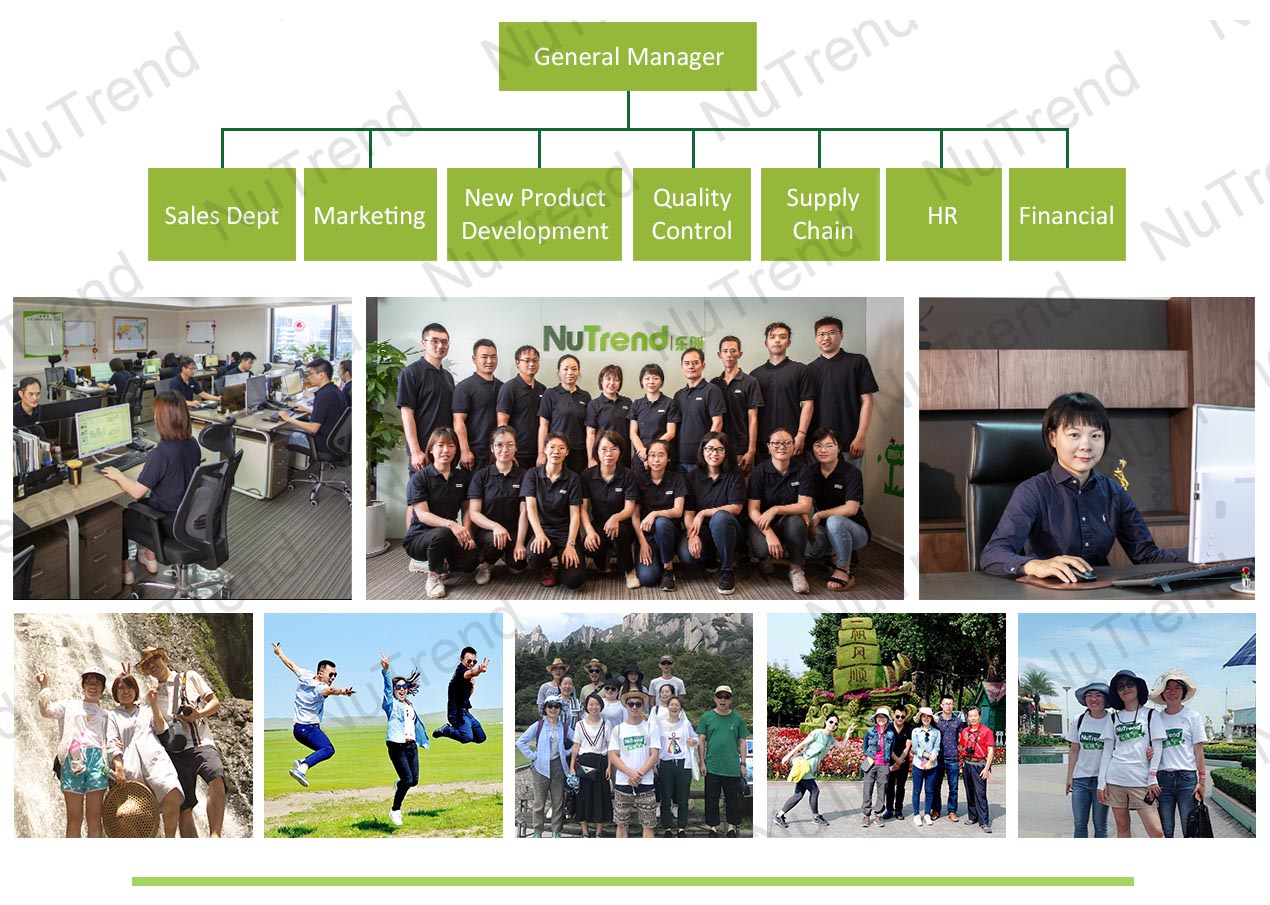 Smart Design
NuTrend has a professional background in RTA furniture. This Experience allow us to provide right and creative solutions to clients' requirement. Consider production advantage, define the market and customer, choose most economic material, design the right hardware and structure, and make our production technologically feasible and customer desirable.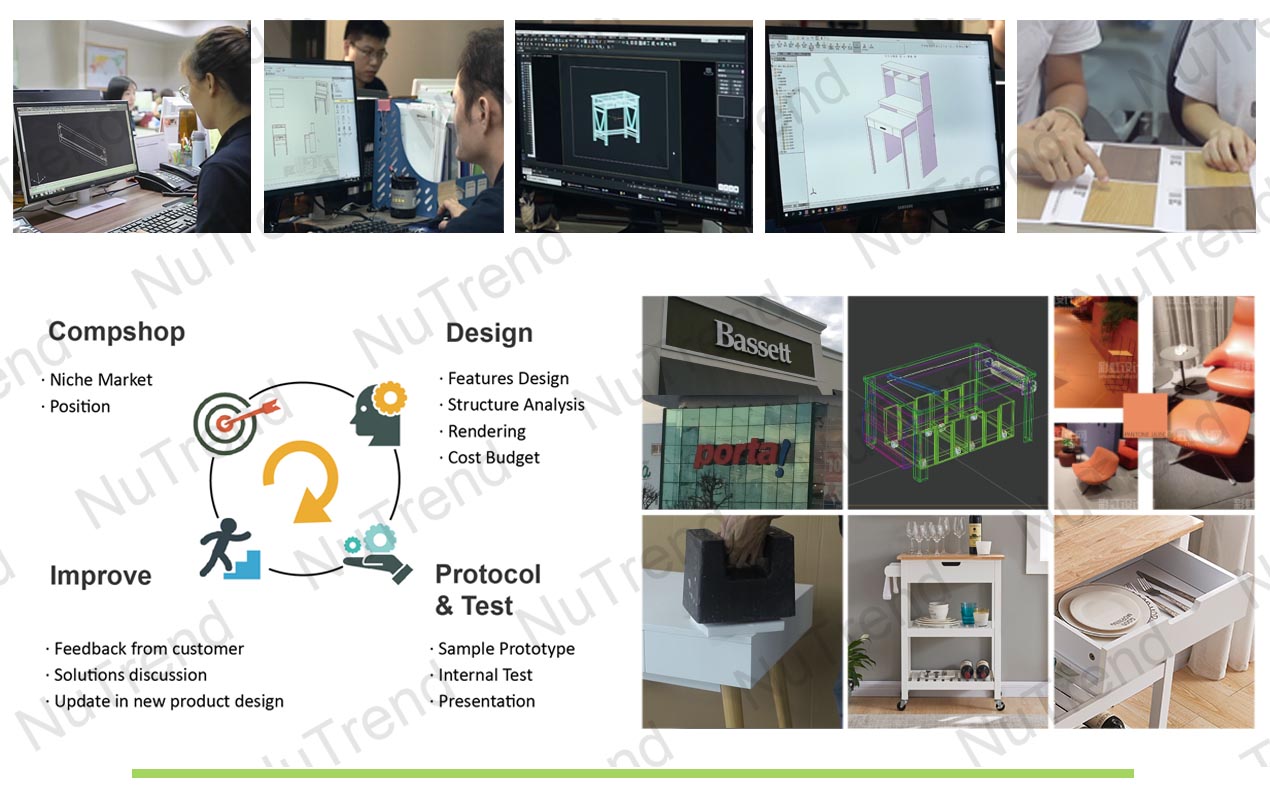 Quality Assurance
Decades of indoor wood furniture industry experience helps us to better foresee potential quality issues in production. Besides, we design quality assurance SOP to eliminate mistakes or inferior products, focus on examining the in-process details and make changes to the processes which lead to better qualify of end product.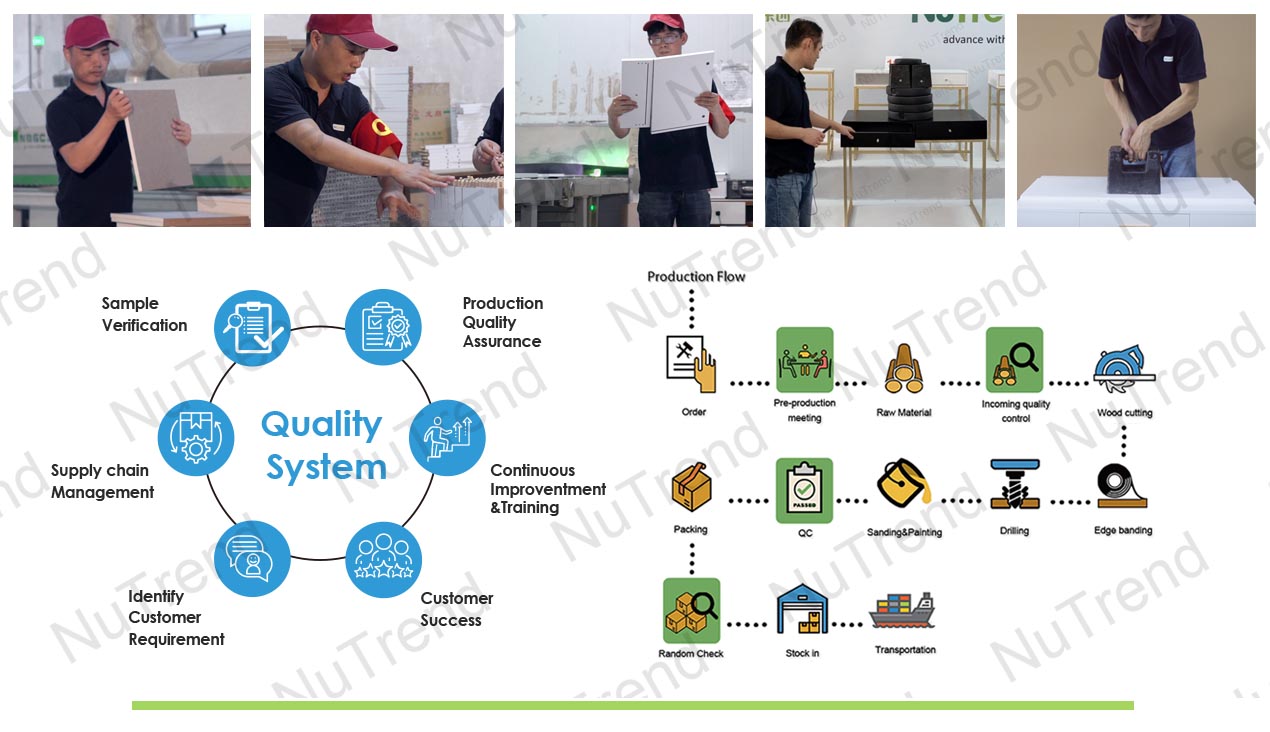 Customer-oriented Service
We offer comprehensive product solution for customers who are limited in time to do market research or competition review. We also provide lifestyle photography for small online sellers to ease their procurement. Besides that, extra spare parts, extra box, or partial shipment available to relieve warehouse and after-sales service pressure.